Youth DV Prevention™ Program
Pilot Results
Part of what we get to fund from our 2022-2023 funding partners at United Way of Central Iowa is our Youth DV Prevention™ pilot!
​
We finished at the end of August 2022, and the results are powerful! What a wonderful thing - to prevent this from happening to our youth before it happens!!
​
Take a look at these results then...
​
Stay tuned on how to sign up your youth for the full cohort that will takes place in 3-6 months.
Personal Security™ Program
Pilot Results
We're so thankful that through a Community Grant from our partners at Polk County Decategorization & County Community Partnerships for Protecting Children we were able to conduct this powerful pilot!
​
Beautifuls, this group was incredible for its participants.
​
After being taught then assessed by a martial arts Black belt master,
100% of the class now knows:
What self defense is:

What you allow into your mental, physical, and spiritual space

De-escalating potential fighting scenarios through communication

When getting physical is necessary, knowing how to execute it quickly and accurately

90% of the class can execute in specific scenarios of executing self defense

100% of the class knows how to form their fist and position their body to execute self defense

100% of the class knows where to hit and where not to hit

100% of the class knows how to strike, maim, and mitigate harm from an assailant
Take a look at where the confidence levels of these Beautifuls and their children started and where they finished at the post-pilot survey below after just 6 weeks​!
​
Our demographic told us how important it is to have this type of empowerment, so we're pursuing funding to make this a permanent part of our programming. Stay tuned for how YOU can help!
​
Funding for Fiscal Year 2022-2023: United Way
You know we were funded for 6 months from United Way for our Empowerment through the Arts™ (prevention of future predatory cycles for Black women) and the pilot for Eleven24 (DV prevention for youth). We were just funded for the fiscal year of 2022-2023! Stay tuned to see what we get to do, how you or your youth can be included, or how you can support it!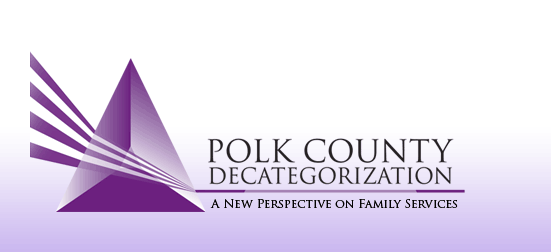 Summer Grant 2022: Polk County Decategorization
We're excited to announce we have a one-time grant from Polk County Decategorization to pilot our Personal Security™ program! We're thrilled to be able to pilot this program to give Black women DV survivors and their families the confidence to know they can protect themselves using only their body as a weapon. Stay tuned for outcomes!