Our team has expanded in 2023!
Courageous Fire, Founding Executive Director &




Board President
When I saw myself and my children falling through the cracks, I thought it was a fluke. As I began talking to my community sisters and researching, I saw that we're falling through the cracks nationwide. My mission being fulfilled daily means those 15 years weren't wasted.

"I want to fill those missing gaps for Black women and the children they're raising to be be better off than they were before this crisis happened to them. It's all about true ACCESS."
LaQuita Lucas , Senior Business Execution Consultant at Wells Fargo
Board Secretary
I want Black women and their children to find support within the community because so often the mainstream fails us. It's a problem for us specifically, because we're told to take whatever we get with a smile - and that's not how it should work. If we have grievances, then we're the angry Black woman. Other women don't get the same type of challenge of having to prove it's real. "I just want to be able to demonstrate to the broader community that we

can

support each other - we

got us

."
Jasmin Howard, LMSW, Holistic Approach to Mental Health - Mind, Body, & Spirit Trifecta
Board Treasurer
This mission is very personal. I have daughters, and unfortunately, I know what it's like to be in spaces where you don't have access to resources, supports, or education - so it's important for me to be part of making this happen for

us

. There's so many organizations out here, but nothing's out here for us.

"

My prayer is that Courageous Access becomes a lighthouse of healing for Black women. Black women truly are the cornerstone of the community. When you build up the Black woman, you build up the community."
Kourtney Perry, CEO and Founder of Privacy, LLC & Lady Lex Scented Candles
Board Member
The mission is important because it is a need - not only in the community but nationwide - as a problem that has been existing for a period of time and we need to be more responsive in providing supports and resources in time of need.

"I want to see change. I want to see programs built to provide assistance for individuals to be able to overcome, live, and let go."
Gaylena White-Young, Wife, Mother, Owner of The Dump Shack, & Individualized Center of Trust


Board Member
This mission means a lot to me because I think it's important for our community to know that we can stand together. It's important for people to know that they aren't. I want to see Courageous Access continue to create stability in women that won't fold, and I want to see it continue throughout generations. "I want Courageous Access to be something that continues to build a legacy for many - just like it changed

my

life."
We're thankful for being a vendor with the Iowa Crime Victim Assistance Division for our program, Empowerment through the Arts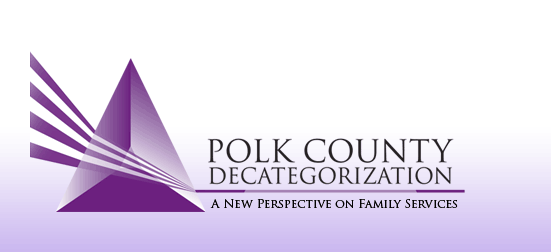 We're appreciative of the one-time grant award to pilot our Personal Security™ program. We continue to explore new ways to connect within the community through Cassie Kilgore to further our mission
We're excited to tell you about our first high-dollar grant AND our first sexual assault funding! More details soon - stay tuned!
National Org Name Goes Here!